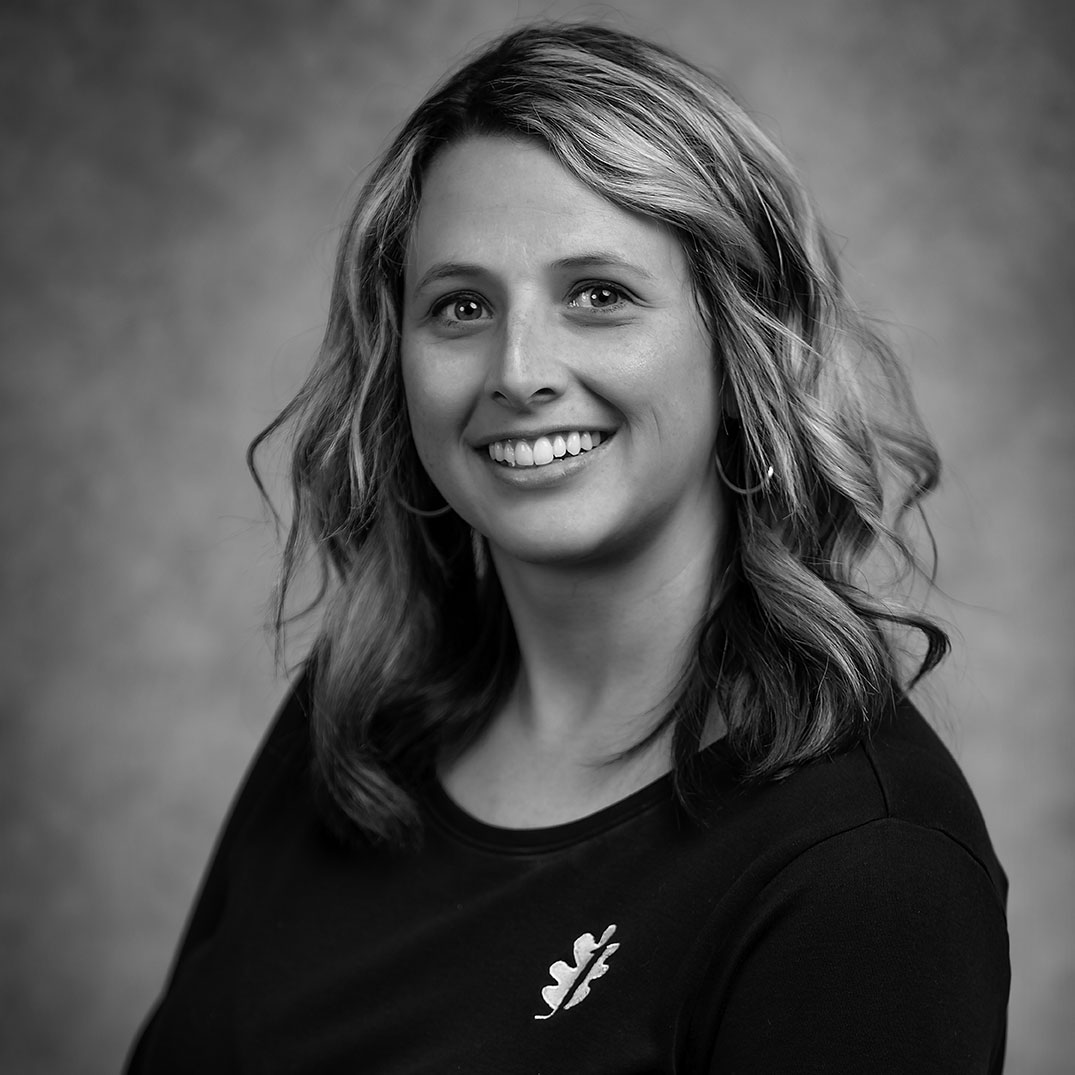 We love our staff!  Meet Rumor / Loan Assistant.  Rumor likes to start her day quiet and not early!  In her free time she loves to study Longhorn pedigrees and eat ice cream!  On 10/14/2021, Rumor welcomed a baby boy named Kyzer Glen.
How do you like to start your day?
Quiet and not early!
Who has influenced you the most when it comes to your work ethic?
My family
What inspires you at work?
Helping People
If you were an animal, what would you be?
Indoor Dog
What is the nerdiest thing you do in your free time?
Study Longhorn pedigrees
What's the one thing you're grateful for today?
Another day to spend with family
Name one of your guilty pleasures
Ice cream!