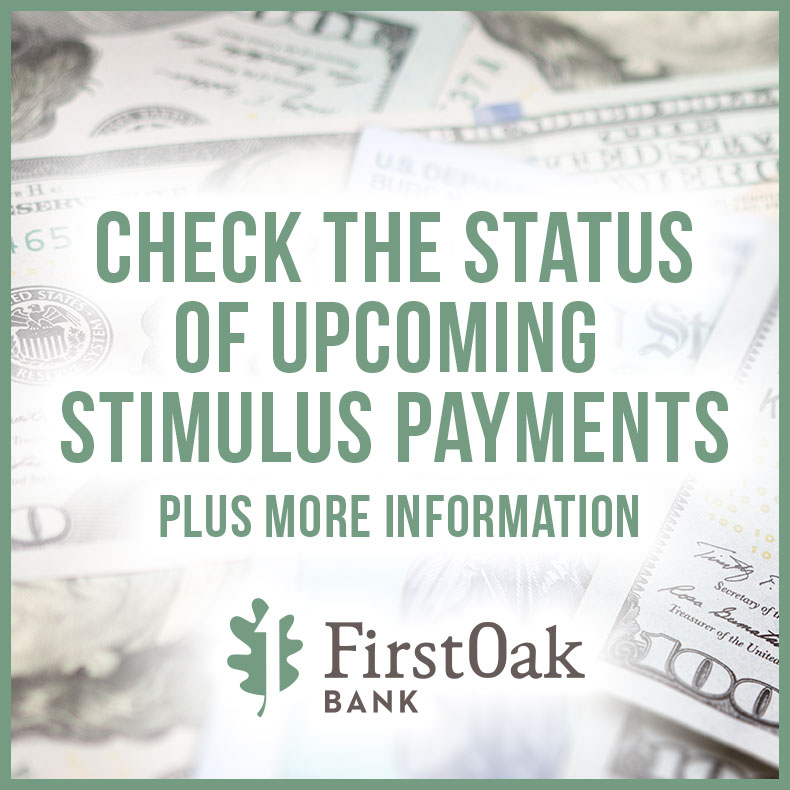 Check the status of upcoming stimulus payments: Access Get My Payment: http://bit.ly/3qOe6or
The IRS announced that the third round of economic impact payments will begin reaching Americans over the next week, and that some direct deposit payments already arrived.
‌"Additional batches of payments will be sent in the coming weeks by direct deposit and through the mail as a check or debit card. The vast majority of these payments will be by direct deposit," the IRS said. "Some Americans may see the direct deposit payments as pending or as provisional payments in their accounts before the official payment date of March 17."
Get the status of Stimulus Payments using the Get My Payment tool.