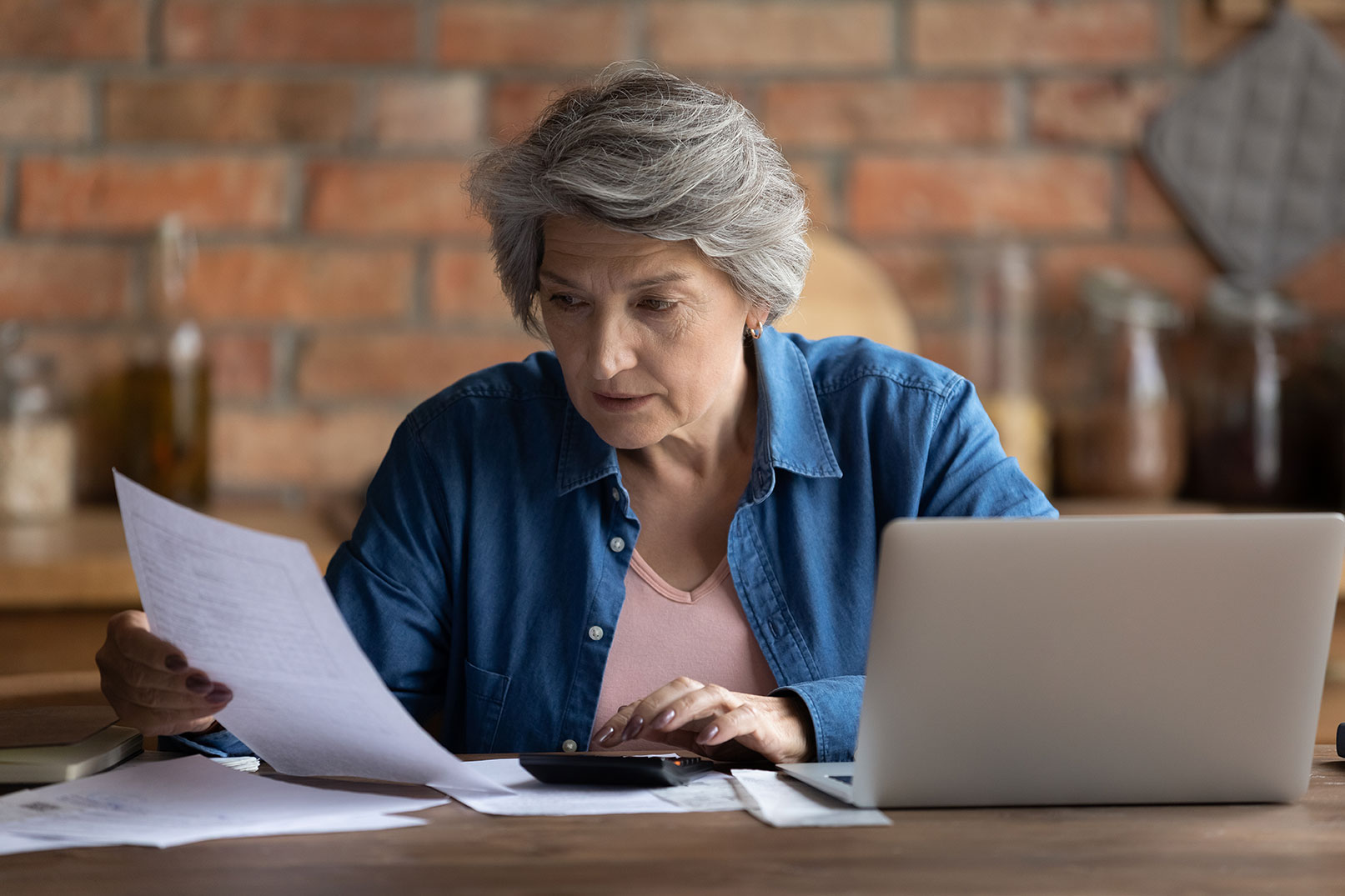 Did you know that Elder Financial Exploitation affects at least 10% of older adults each year in the US and cost our older friends more than $3B each year?
Here are two of the most popular ways our elders are exploited:
Elder Theft
Elder Theft is stealing an older adult's assets, funds and / or income by a trusted person.  It is often a family member, caregiver, friend, neighbor, financial services provider or other business associate – someone who typically has contact with the person's finances who is abusing their position of trust.
Elder Scams
Elder Scams involve the transfer of money to a stranger or imposter for a promised benefit or good that the older adult didn't receive. Typically scammers are located outside of the United States and have no known relationship to the victim and reach out through a phone call, robo call, text, email, regular mail, through online dating apps and even through social media. The scammers try to impersonate a person of authority like a government official, police officer or technical support rep – someone who is trusted in society and the perpetrators create high pressure situations where the victim must act immediately.
Common Elder Scams:
Government imposter scam
Romance Scam through dating sites
Emergency / person in-need
Lottery Sweepstakes
Tech and customer support
FirstOak Bank will never text or email and ask for personal information.