Sending money to your friends and family is quick and easy
Step 1
On a desktop computer, sign in to your FirstOak Online Banking Account using your credentials as you normally do to access online banking.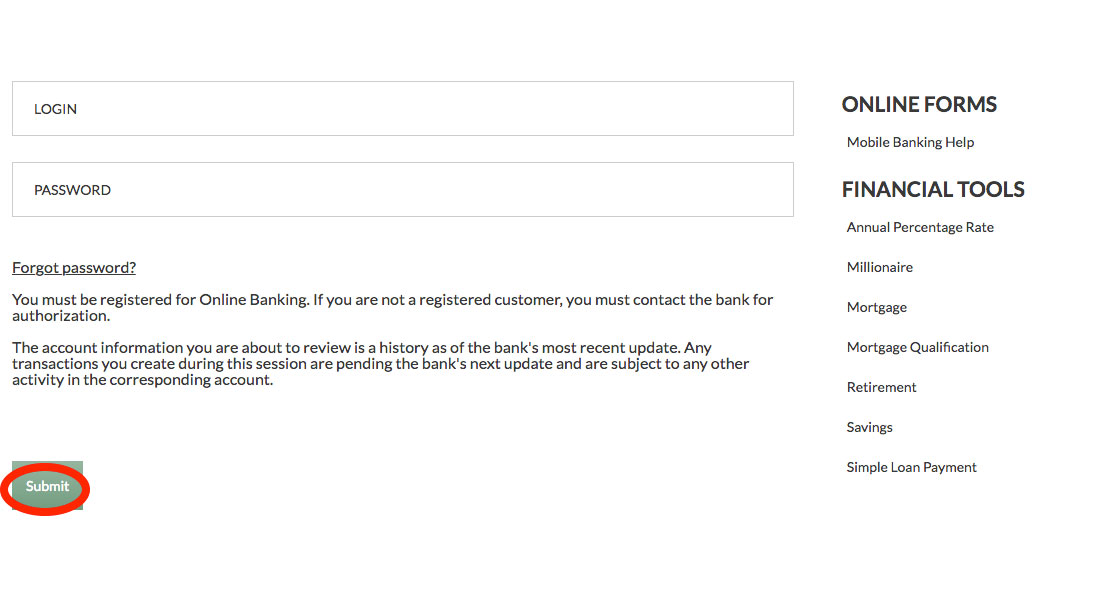 Step 2
From the menu on the left, select Bill Pay and then Go To Bill Pay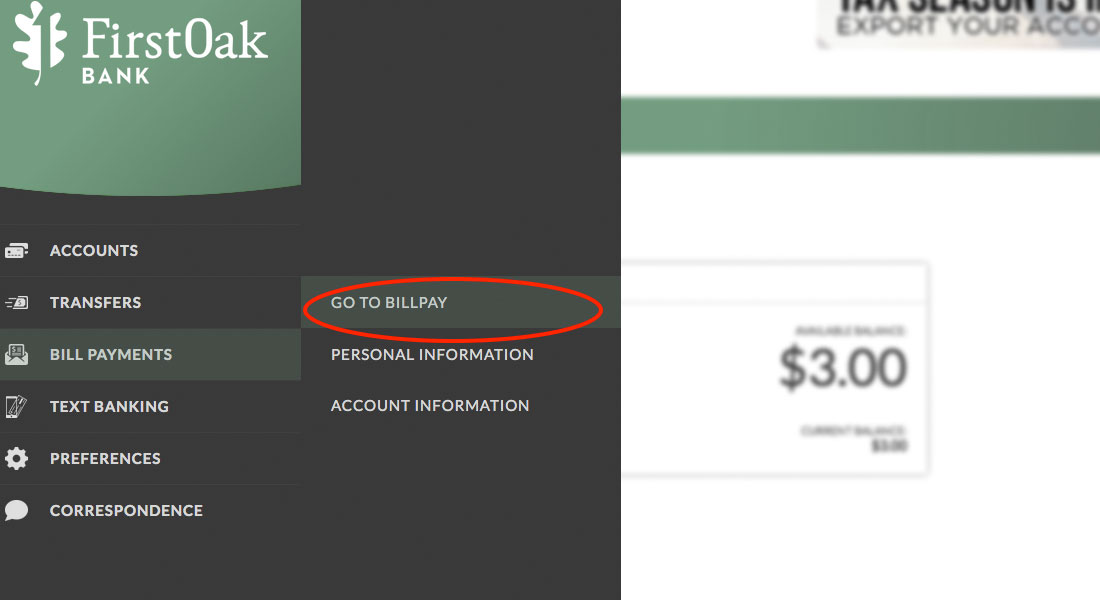 Step 3
You'll see a list of existing payees you've paid in the past. If you've never paid a person or business, this screen will be blank and you'll need to select "Add Payee"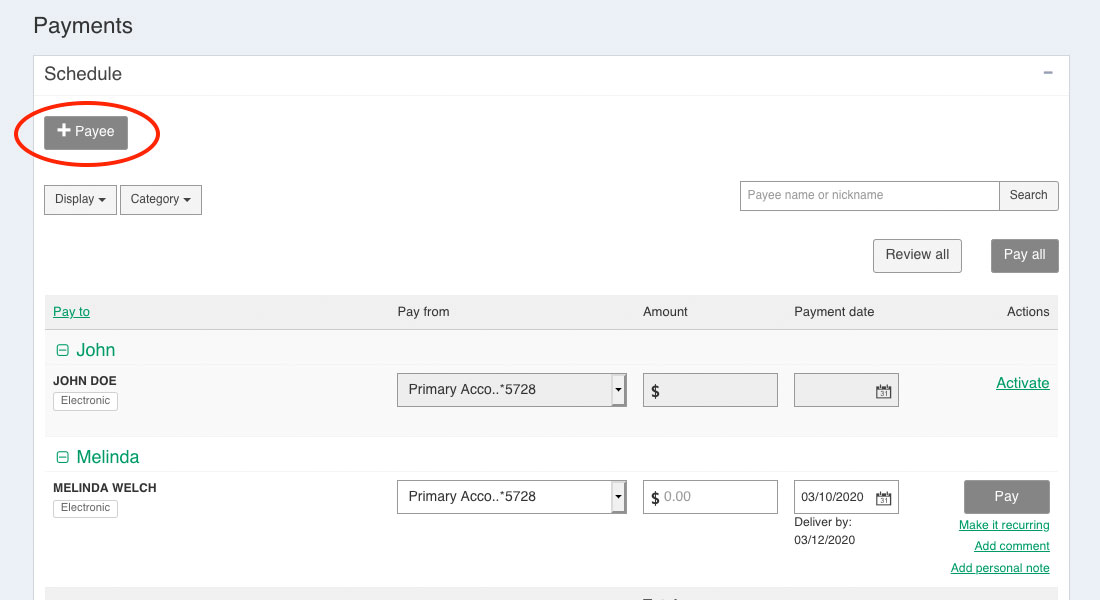 Step 4
We are wanting to "Pay A Person" and the easiest way is to send money using email or text so select "Pay a Person" and leave the default method as "Email or Text" and click Next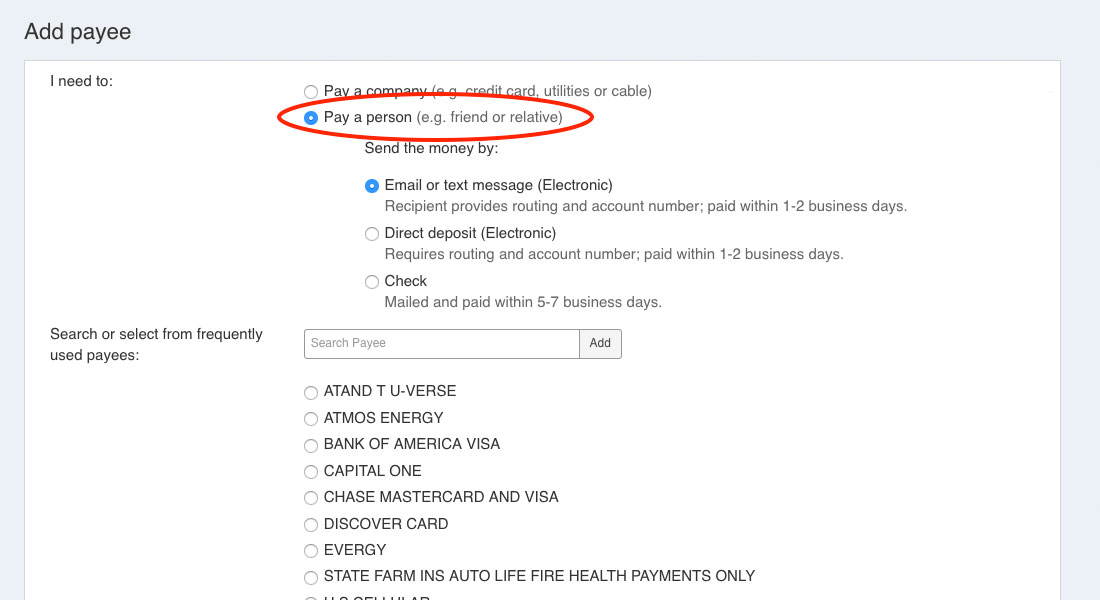 Step 5
Enter all required information and select the method you'd prefer for the recipient to receive their payment from you either "Text" or "Email"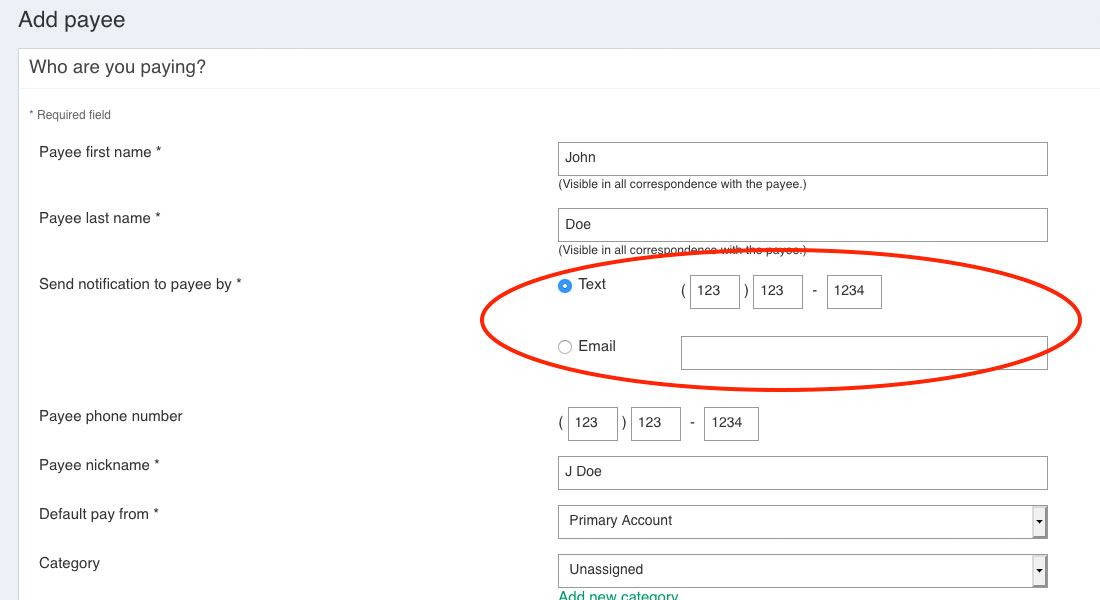 Step 6
Enter a keyword the Payee will use to access the funds you'll transfer – think of the keyword as a password you'll tell your friend or family member to use to access the funds – they will be prompted for the keyword when they try to receive the money you're sending them.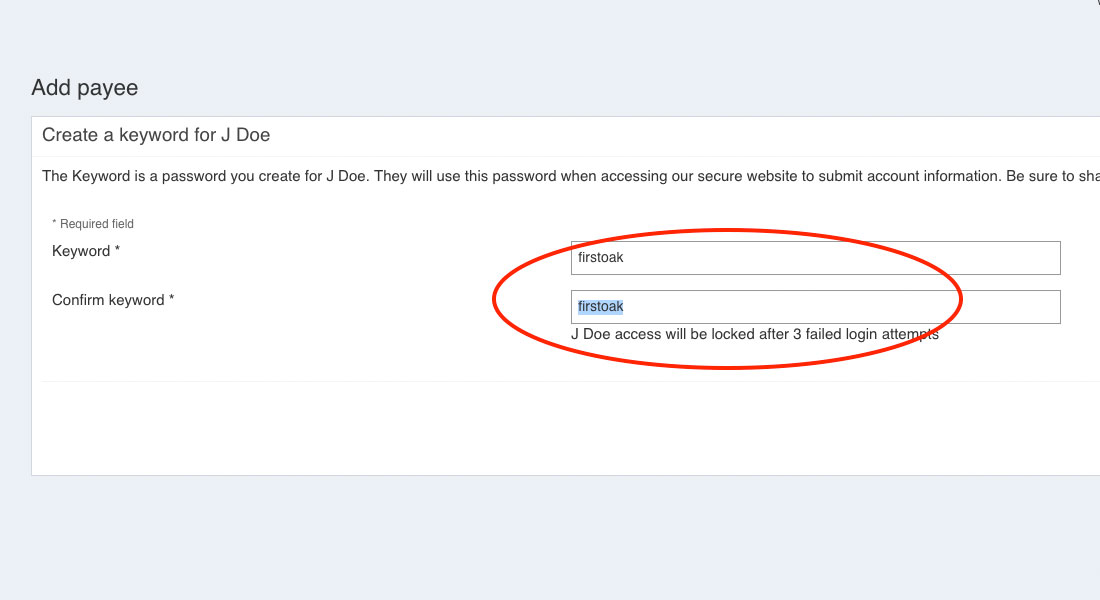 Step 7
For verification purposes, select the preferred method of contact to receive a verification code via text or email and check your phone or email for the code. Codes are typically received within 5-10 minutes.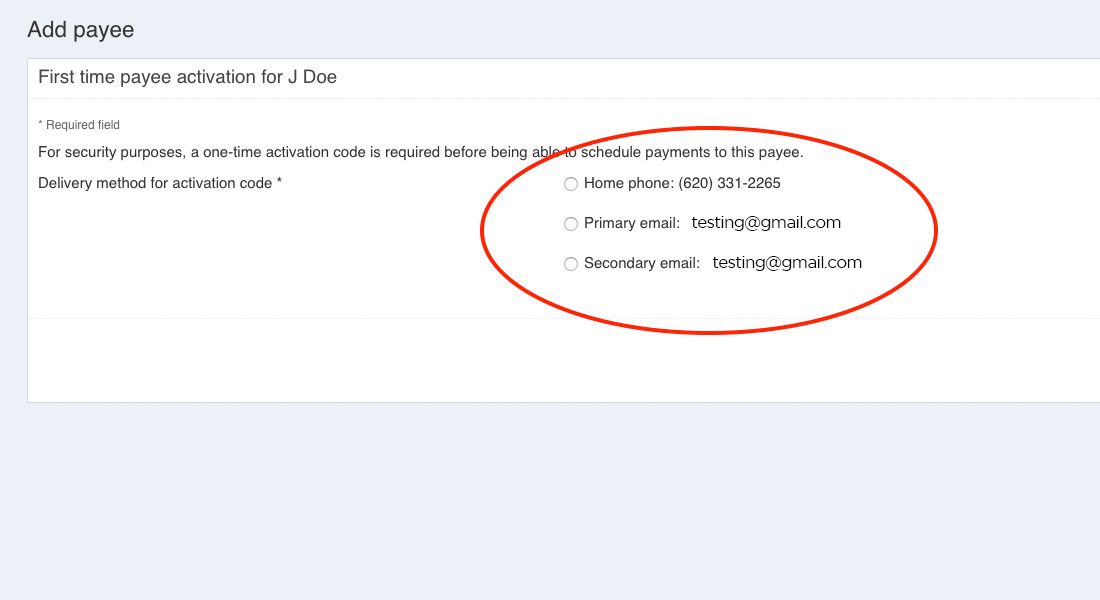 Step 8
Check your inbox for the code sent.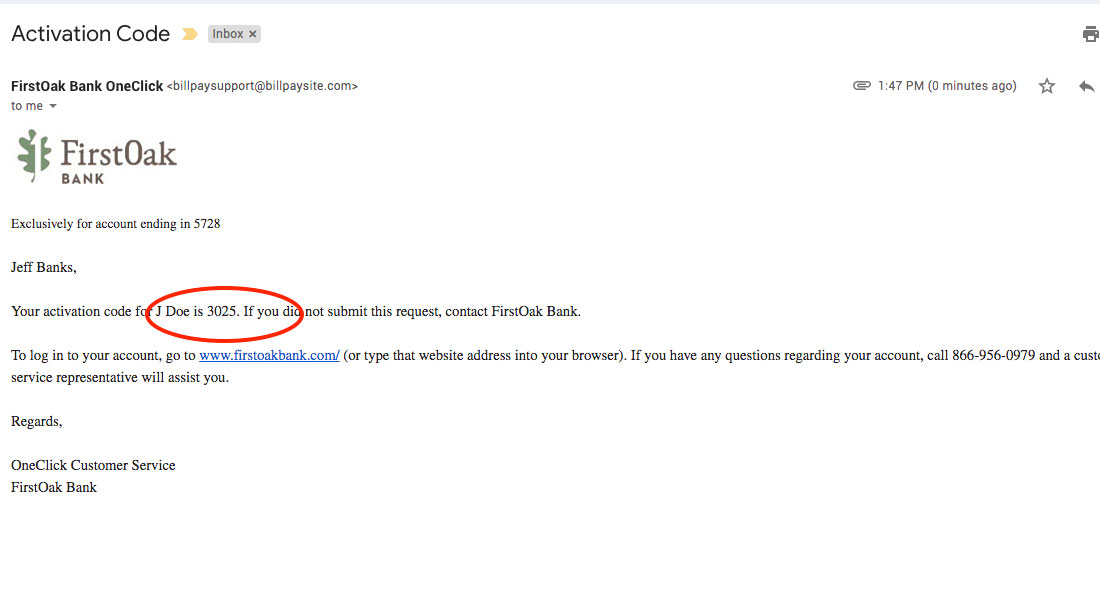 Step 9
Enter the code in the prompt to verify your identity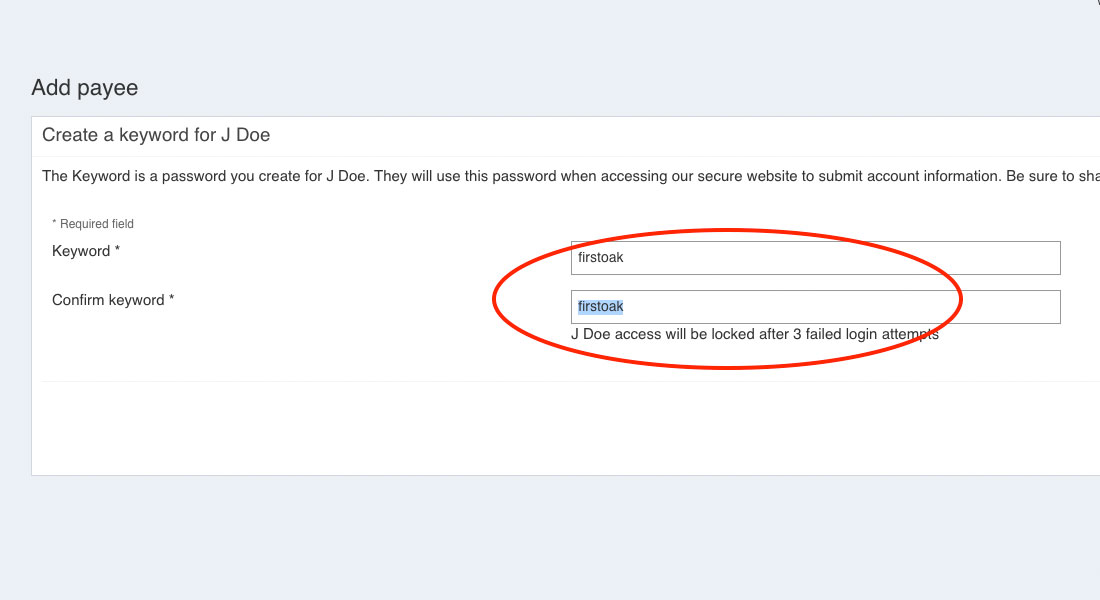 Step 10
Once the Payee is verified with your code, the payee will appear on the payments page. To send a payment, enter the amount you'd like to send and click Pay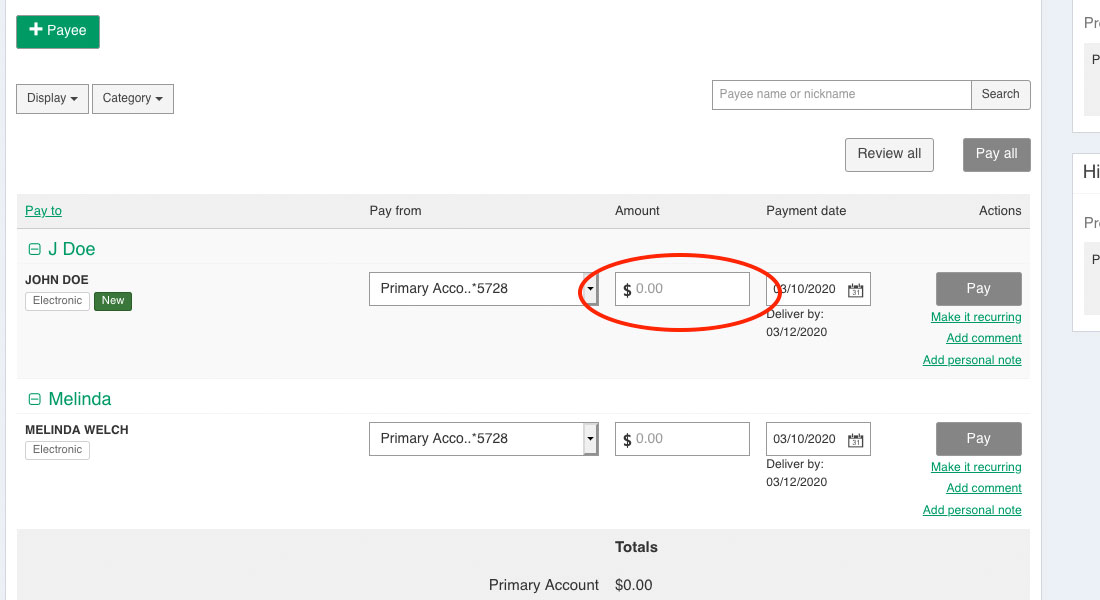 Step 11
Once the amount is entered, confirm the Payee and the amount from the Popup and click Submit and your payment will be sent!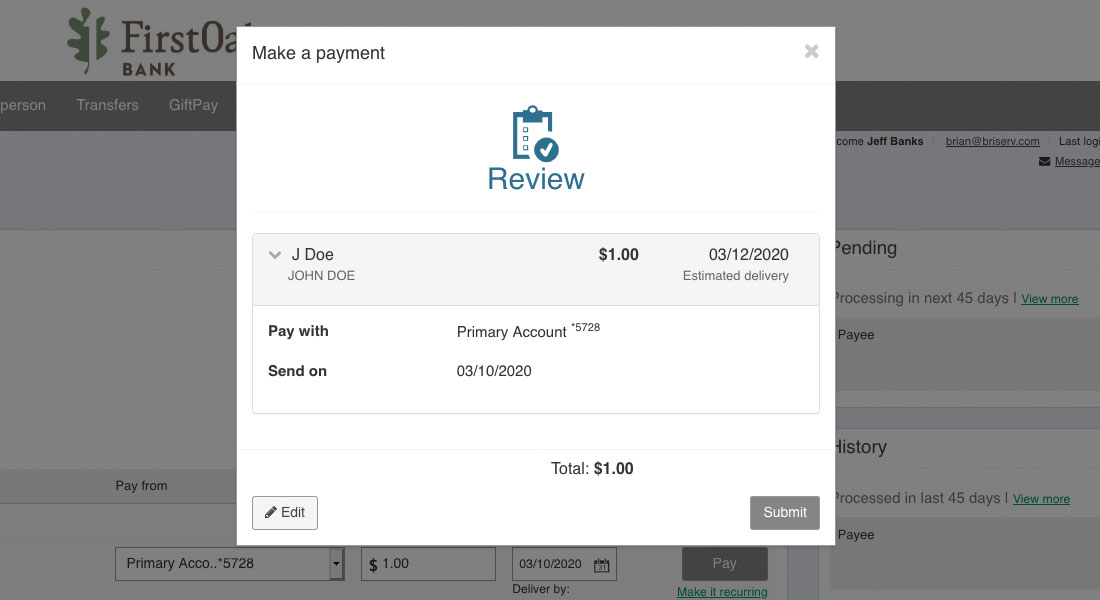 Step 12
Your payee will receive a notification that you have sent them money! Be sure to notify the Payee of their keyword as they will be prompted to enter it when they attempt to receive their money.