Message from the President –
To all State Bank of Kansas customers,
First off, I want to welcome you to our family here at FirstOak Bank as new customers. We are excited to have "your bank become our bank." Jac and Paula retired effective May 3rd, and we wish them well in their travels. The same State Bank staff will remain our staff and continue to serve you going forward.
You will see slight differences in the deposit accounts and fee structure that you have been accustomed to, and more specific details on that will be sent to you in a separate mailing in-May. FirstOak Bank will also offer some new line of products that will become available in late July. Those products include mobile banking, and mobile deposit capture.
Thank you for your patience with us during this transition as we will do our best to make the process as seamless as possible. I am optimistic that we will all grow together in this rapidly changing financial environment.
From our family to yours, welcome aboard and thanks for your business.
Sincerely,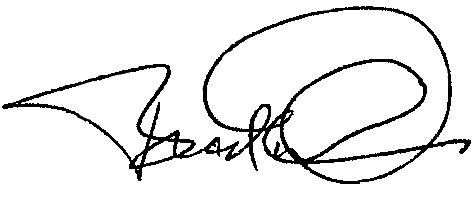 Brad W. Oakes
President